But is it enough to hit net zero?
A group of UK contractors have signed up to an emergency climate pledge as both an acknowledgement of the planet's twin environmental crisis and as a commitment to take positive action. These contractors have formally pledged to 11 commitments to change their behaviour and encourage a consistent approach to reducing greenhouse gas emissions in the sector.
This document takes a deep dive into the Declare movement exploring the meaning behind it, the benefits that follow, as well as some potential gaps. If you are serious about taking a more sustainable approach to construction, understanding what is already being done is a necessity. This document will give you a clear rundown of the current state of the industry's climate movement and hopefully spark some idea of how to improve.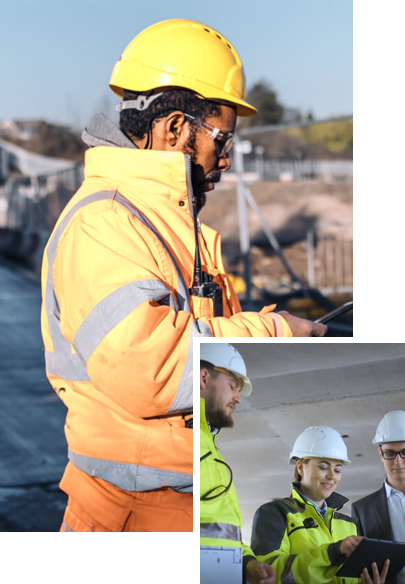 [contact-form-7 id="11267" title="resource inner"]
Get your sustainability score today
Take our 2 minute quiz and we'll send you a free report showing your sustainability readiness