Making it easy to capture, digitise, and analyse your construction data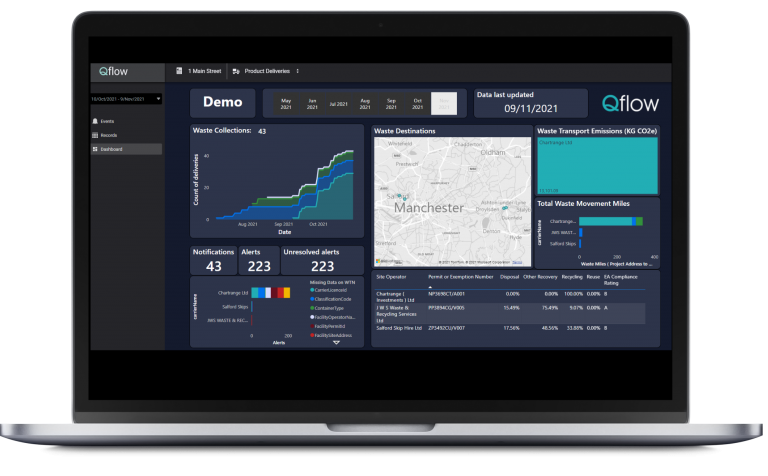 Qflow enables you to make informed decisions on cost, carbon and quality. Collecting real-time materials and waste data at source for construction teams.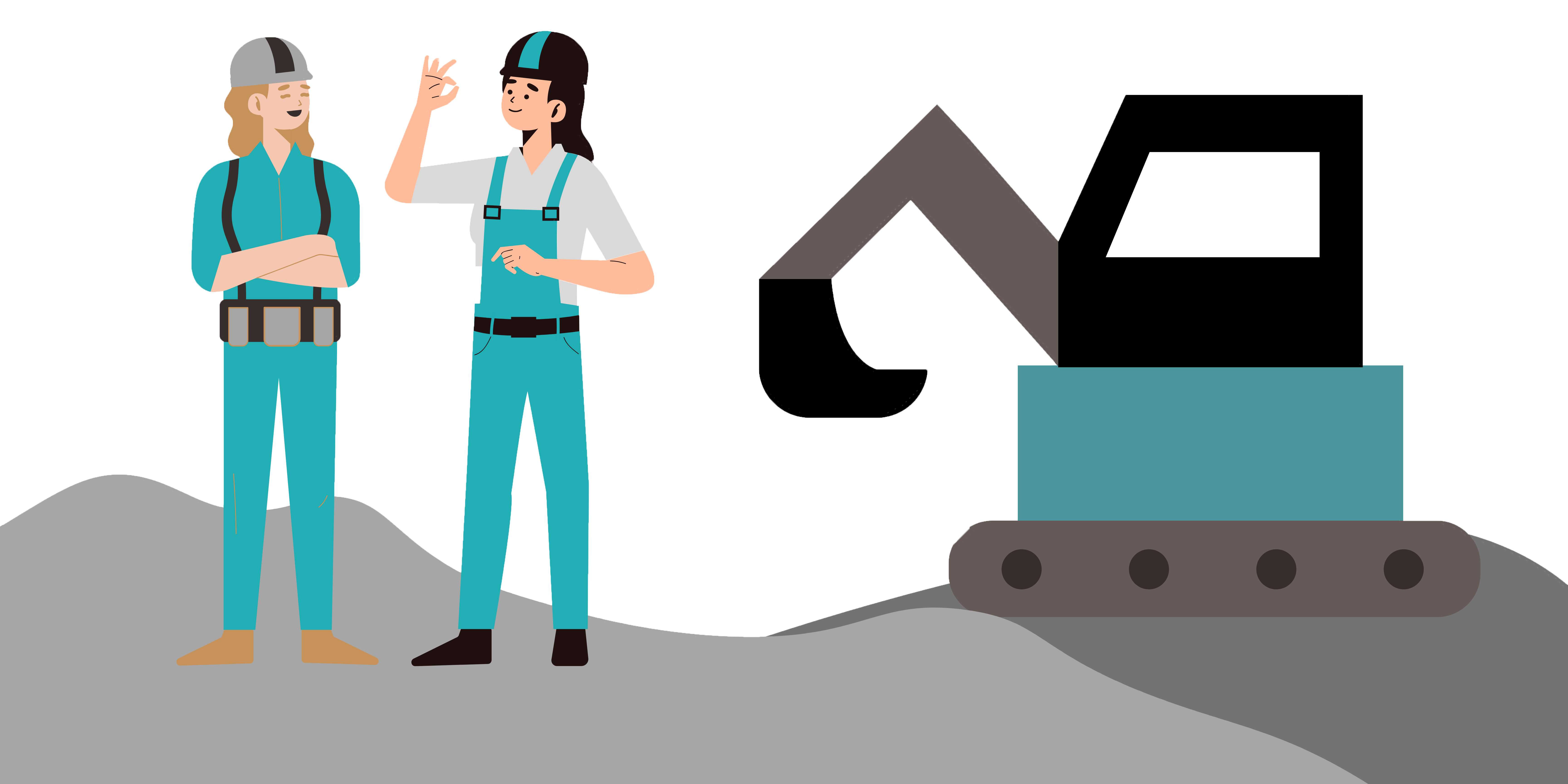 Verify goods received, deliver prompt payment
Ensure material quality and waste compliance across the supply chain 
Data-driven insights to eliminate carbon and cost
Qflow for development teams
Streamline ESG with integrated data
Transparency and accountability across the supply chain
Portfolio wide data empowering business decisions
Be notified of non compliant material & waste onsite.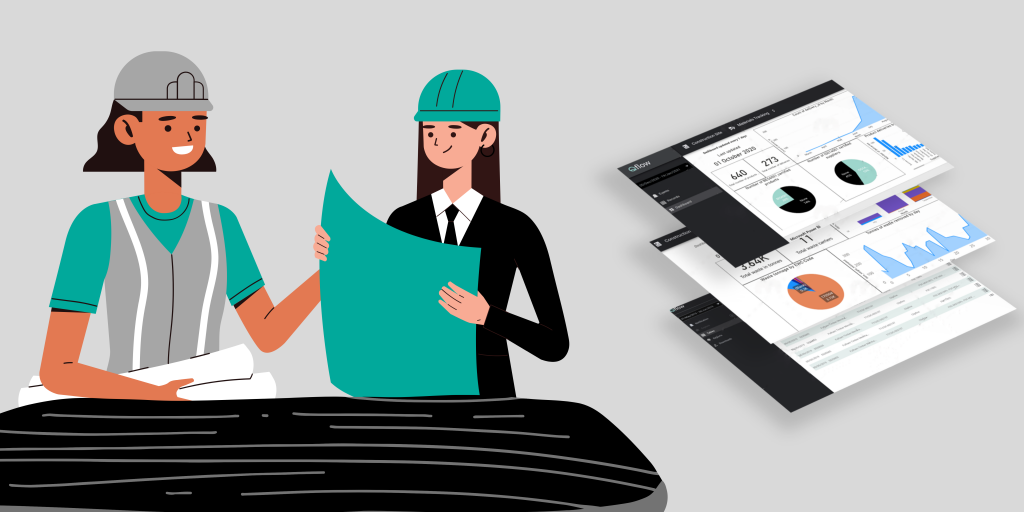 To date, Qflow has enabled carbon reductions of 135,640kg across its client base with internal emissions totaling 4718kg and delivered an average potential cost savings of £200,000 per project per year.