Do you want to be part of a groundbreaking startup aiming to make the world a better place?
Well you've come to the right place! At Qflow you'll be making a real impact. We measure the impact Qflow has on the world around us, and that of our users. Our philosophy is to leave this world in a better place than when we joined it, and this is what drives our day to day actions as a team. You'll not only be working with us on designing and building the best technological solutions, you'll be doing so in a way that leaves a positive impact on society.
Construction is one of the most damaging industries to our climate. But it doesn't have to be. It's our goal to help make the industry sustainable and work in harmony with our environment.
Want to hear what the team has to say?
''I think most importantly I realised I had the opportunity to be part of something innovative that would really help the industry shift from its archaic mindset, and to be part of that change sounded incredibly exciting.''
"It's a very friendly, caring and thriving environment to be in, very diverse and inclusive. Super flexible, I have the choice to work from home or come into the office. Qflow has so much potential and I'm grateful to be a part of it!
Within a few hours of meeting the Qflow team, I could see that it was a group of likeminded individuals who all had a joint passion for what they were doing. There is such a fantastic culture of sharing ideas, knowledge and talents – you can directly see how your personal skills no matter how big or small can change the industry, as well as what your collective skills as a team can do too. That is why I chose to work at Qflow.
Working at Qflow is an exciting opportunity to be part of a fast-moving company with great values. I love being part of a wonderful team that inspires and challenges me to grow and learn!
Working with an innovative team of people guided by a joint ambition is a daily adventure. We value open and honest conversations, a healthy stream of ideas, enthusiasm and the ability to question the status quo. You will never have a boring day in this team. The development and wellbeing of our team is one of our highest priorities. 
Our team is growing rapidly and we are always on the look out for amazing team members to join the family. See our vacant roles below:
Senior Full Stack Engineer.
Remote
(Access to London Head Office)
Junior Software Developer
Remote
(Access to London Head Office)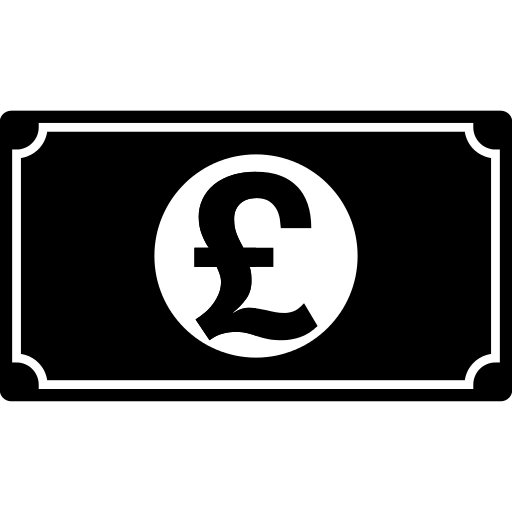 Competitive salary and compensation package.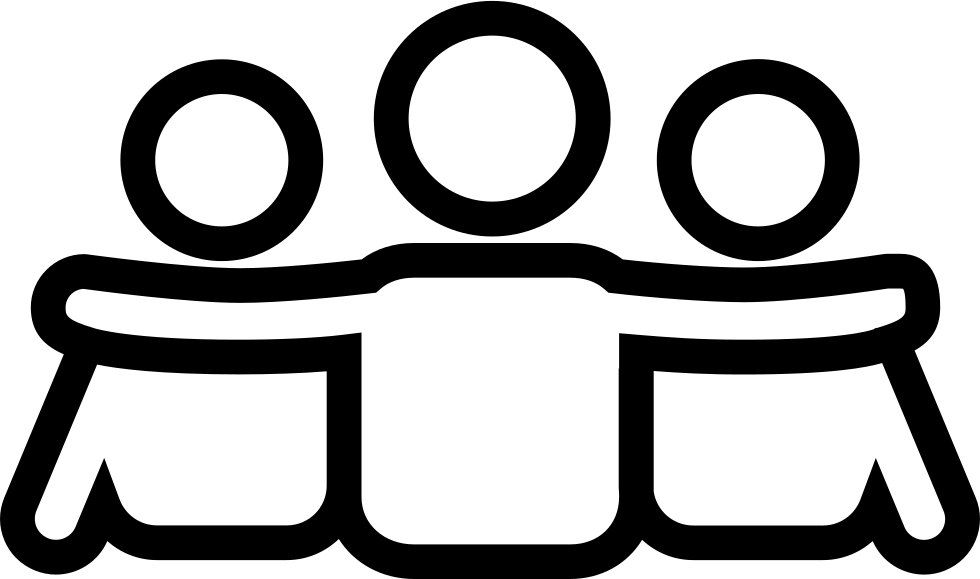 Frequent team social events from quiz nights to fun sporty activities.
Generous holiday package and
sick pay. We encourage a work life balance.
Work from home first with the choice to come into our London office.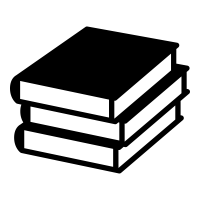 Opportunities for continuous growth and development. We have mentorship programs and 1-2-1s every month. 

We provide the tools you need to do your work hassle & stress free.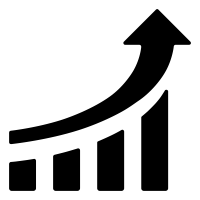 Tailored career progression to match your personal and professional goals.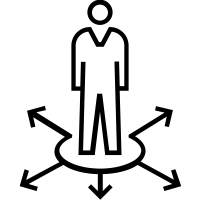 Join a high growth VC backed startup and be part of an impactful team.
Prayer & meditation spaces as well as flexible benefit options including restaurants, transport and more
Values and guiding principles
Qflow is guided by a set of fundamental values and principles that we believe are key in delivering tremendous value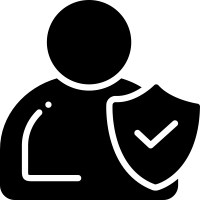 We promote an open, honest, and accountable environment. We ask this of our clients as well as our team.

This is an essential building block for us and we strive for daily collaboration across the industry to come up with the best solutions.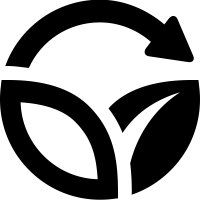 The only way to achieve our mission is to find ways of living more ethically and sustainably. We ask this of our clients and our team.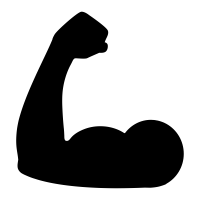 We value our teams ability to fall, get back up and keep moving forward, no matter how hard the going gets.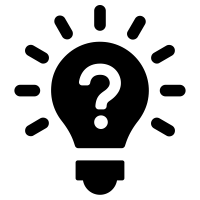 We value unstoppable curiosity, always asking why and finding a better way in our pursuit for a sustainable future. 
Yes we are open to planning your working week based on your needs. Through the 2020 London lockdown, our team was fully functioning and operated efficiently on a remote basis. We want to support you in any environment that you are most comfortable in and that allows you to maximise your potential.
We are currently a team of 12 and growing rapidly. Will you be the next?
We tailor your career progression to you. Joining us at this stage is ideal because we can shape your role together. As you grow into the company and discover the areas that interest you the most, we will support you in progressing towards a senior position within that area. Interested in leading a team? Great! We're building plenty of new teams rapidly as we grow.
For more information, regarding careers please contact jobs@qualisflow.com