Worried about critical tasks not being done?
We are here to help. Qflow supports teams working remotely.
Working remotely and struggling to manage quality and compliance?
During this tricky time, most teams are working remotely and faced with a new set of challenges. If you are struggling to keep up with quality assurance and compliance because of limited access to your site, Qflow is here to help you.
Qflow can digitise and store your data in the cloud, keeping your site running as efficiently as ever. With real-time alerts, Qflow can support your team in managing proper chain of custody of waste and with responsible material sourcing.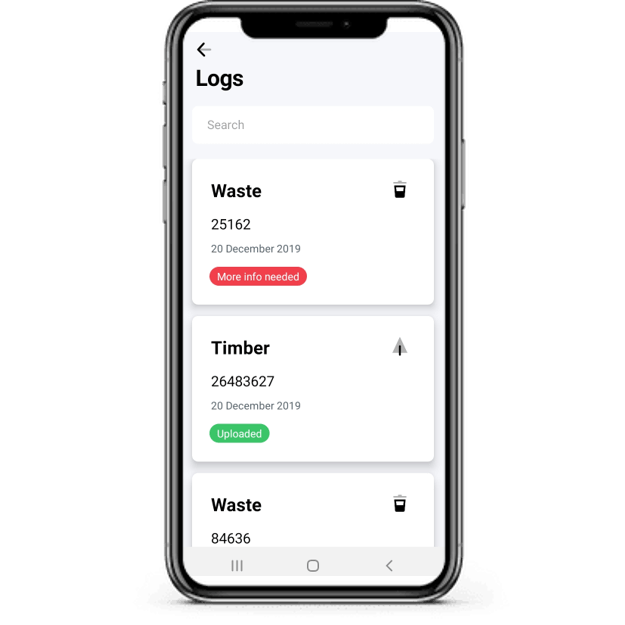 By digitsing every delivery ticket and Waste Transfer Notes, and instantly uploading it to the cloud, you will have access to the data you need from anywhere. Even in times of necessary remote work, Qflow makes it easy for you to manage compliance and reporting while also staying on top of quality assurance. 
Deploy the Qflow app on any smartphone
Have the logistics or gate team take a photograph of every material delivery or waste transfer ticket
Receive alerts from Qflow to help you manage quality and compliance
Access your data in the Qflow cloud portal from anywhere to stay on top of reporting
2. Snap a picture of ticket with Qflow
3. Access everything in Qflow cloud platform
4. Receive alerts when information is missing
If you want to get started right away
Please fill out the form below and we will schedule a call with you to help you get set up with Qflow
Read more about Qflow on our product page or schedule a demo with us to get a more in depth look at how we can help your project.
Want to know what Qflow has done for other projects?
Download our case studies to get an in depth look at how we have helped projects manage their quality and compliance
Take control of quality and compliance