How to gain an upper hand in a complex and dynamic industry
Construction projects are complex environments with an incredible number of parties inputting their expertise and resources. With such complexity comes an inevitable risk. Quality assurance is an essential component in preventing problems, reducing risk and delivering to the client's specification. 
This webinar will take you through the process of implementing a strong quality assurance strategy to help you reduce risk and improve your projects performance. With a quality assurance procedures in place, you can test equipment, processes, and suppliers against predetermined quality standards. By testing these areas frequently throughout the build, the potential risk to the project will reduce dramatically.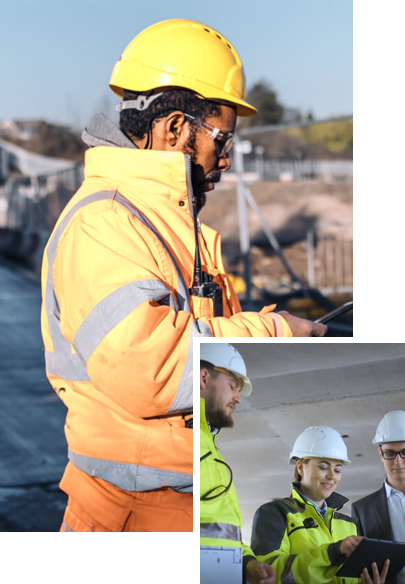 Download full webinar now
Get your sustainability score today
Take our 2 minute quiz and we'll send you a free report showing your sustainability readiness