Extracting the value from data
We have all heard we need better data to build more efficiently but how exactly do you turn numbers into actionable insights?
Wednesday, 26 January 2022 : 10:00 to 12:30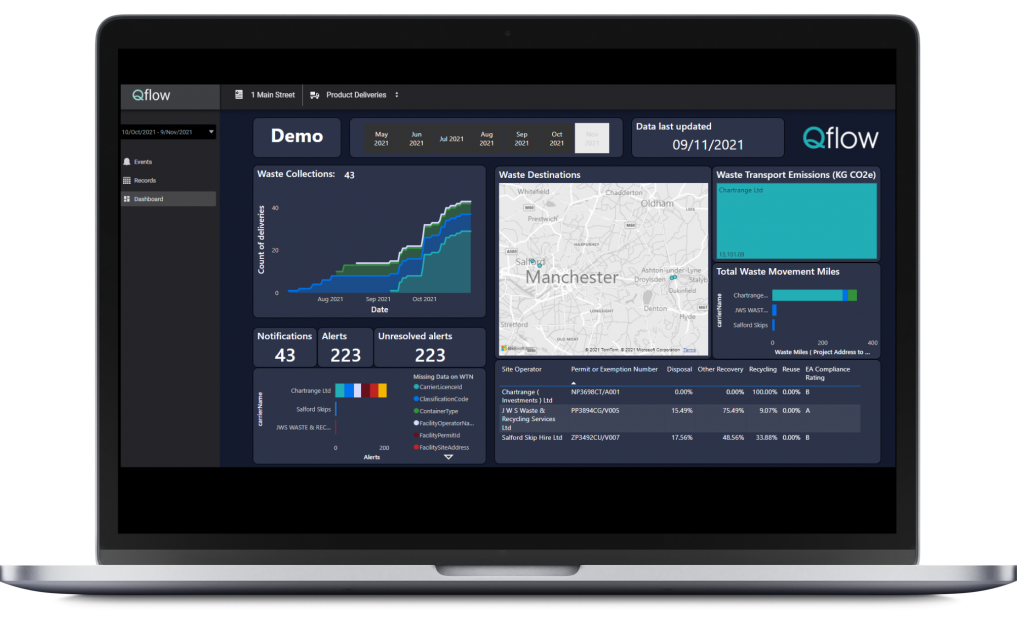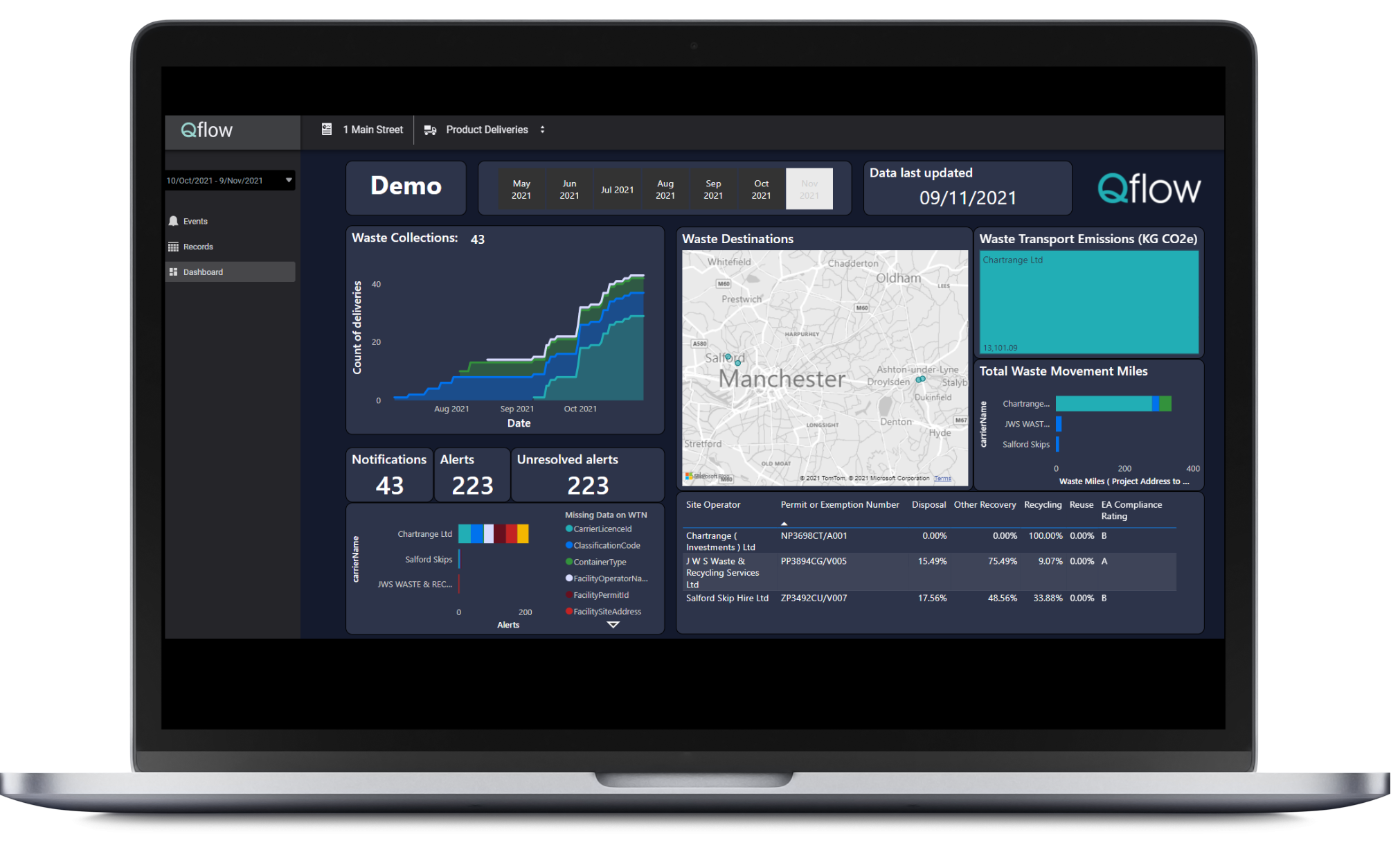 Join our inhouse power BI team on this interactive workshop.
In this 2-hour session we will start at the beginning showing you how to extract raw data, all the way through to creating fully interactive visual dashboards. These dashboards will provide insights that can be used to increase efficiency and drive down cost, carbon, and waste.
What will we cover in this workshop?
How to collect and import data from various sources such as spreadsheets and API's
What is a data model and how to build one
How to build an interactive visual report with KPI's and the ability to drill down through layers of data.
Where?
In person in our offices at London Bridge or join remotely via teams. 
Please fill your details and we will get in touch to confirm your seat. 
Fill in your details below to secure your spot