Tackling climate change can't wait
Qflow is taking an active role in the fight against climate change by not only helping our clients build more sustainably, but to ensure that we reduce internal emissions to Net-Zero as quickly as possible. The time to address climate change cannot wait.
For companies of any size, developing a net-zero strategy can be a daunting task. However, we all have a responsibility to develop a clear path to zero emissions and ensure minimal impact.
We want to set ourselves on a path that we can build on over time, doing this as early as possible will enable us to ensure our emissions impact is minimised as far as possible, and gives us the space to explore even better ways of working.
Carbon targets outlined in the road map:
Our target was to become a net zero carbon company by December 2021 and we have successfully achieved this. 
Enable the construction industry to avoid 1 million tonnes of carbon by 2025.
After many months of hard work and dedication from our team, we have developed a clear path for Qflow to arrive at net-zero emissions. From choosing sustainably powered data centres, to supporting our team in living healthy, sustainable lives, Qflow has set out a clear timetable for hitting net-zero emissions.
Explore Qflow's full Roadmap to Net-Zero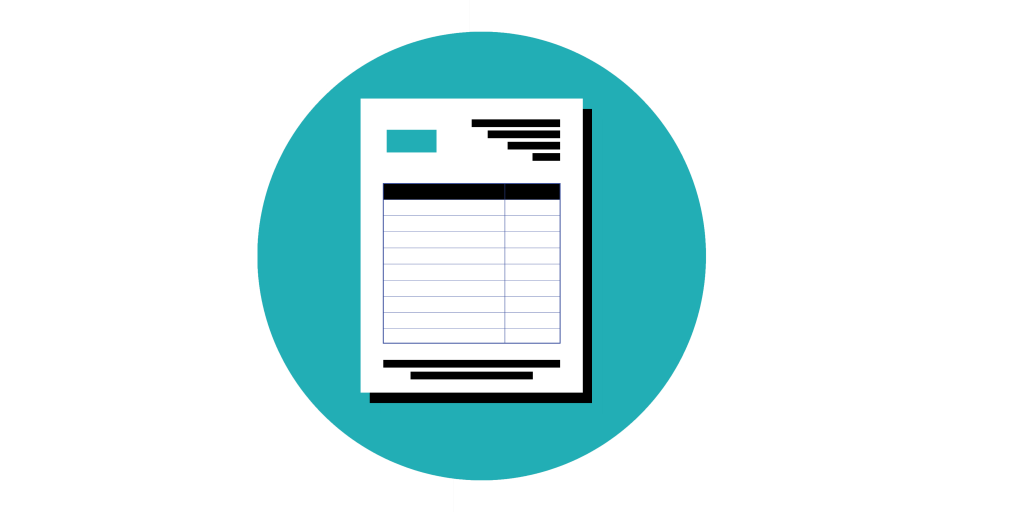 If you'd like to talk to us about our Roadmap or ask any questions, we'd love to hear from you! You can reach out to us at: enquiries@qualisflow.com
Someone from our team will respond as soon as possible!