If you are a member of the press, feel free to use any of the resources you find on this page. We are always happy to work with members of the media. For any media related inquiries please find contact information below.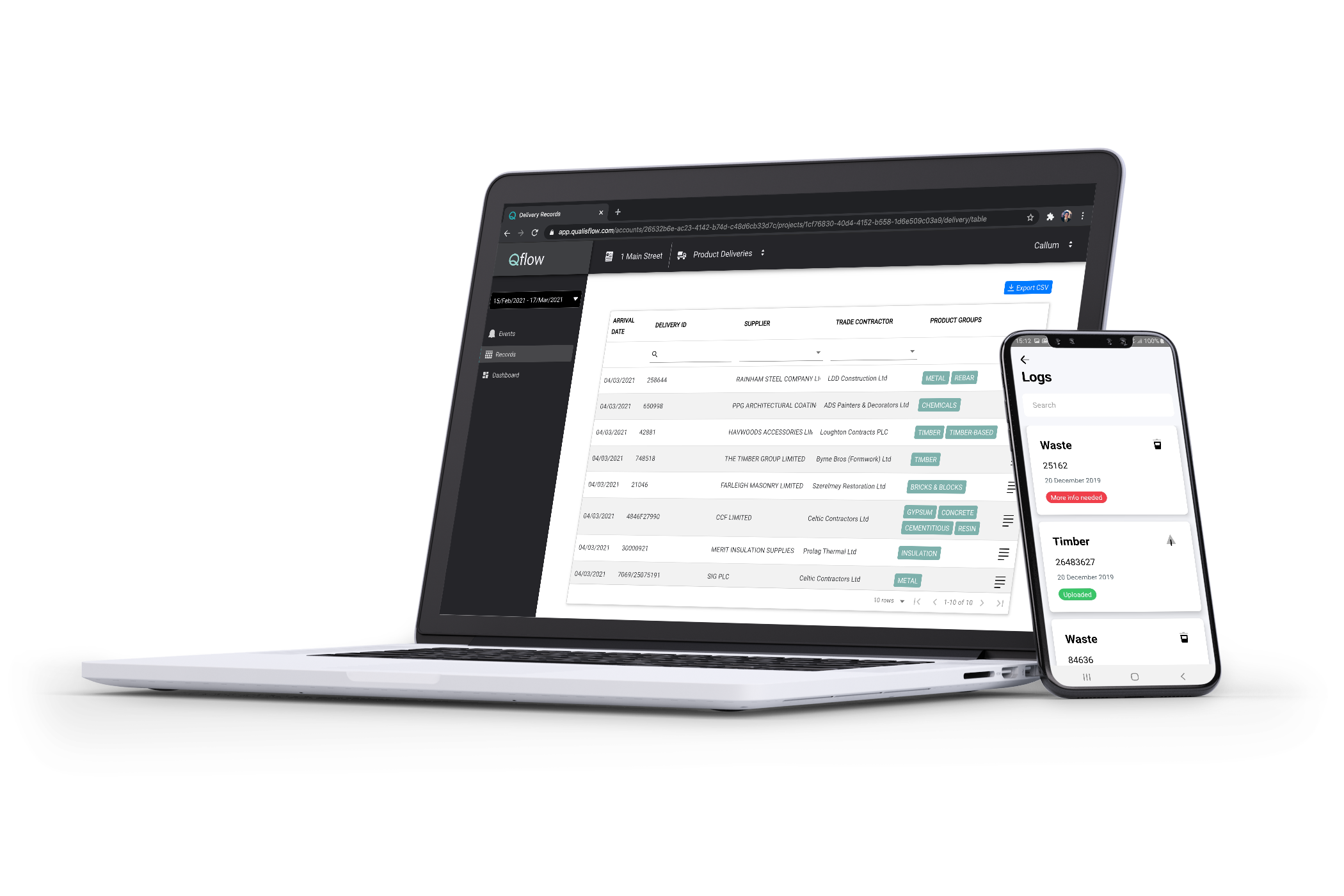 Average savings per project per year
Potential carbon reductions per project and year
Labour hours saved per project and year
Winner of the CogX Bes Climate Innovation Award 2021
Winner of the Construction Award by EG Tech 2020
Winner of Best Innovation of the Year 2020
Qflow won the Engineering Talent Award for Best Innovation of the Year by Equal Engineers!
Link to article
Qflow CEO nominated for Business Green Leaders Awards 2020
Brittany Harris, co-founder and CEO of Qflow was shortlisted for Young Sustainability Executive of the Year and Entrepreneur of the Year awards.
Link to article
Shortlisted for London Business Awards 2020
CEMEX Venture Top 50 ConTech Companies 2019
Selected as one of the 50 most promising ConTech companies of 2019 by three
leading companies in construction, business, and innovation.
Link to article
Qualis Flow ends sustainability paper chase
London based startup raises seed round to make construction more sustainable
New Civil Engineer Startup of the Year Finalist
Latest press releases and articles
How Qflow is using Artificial Intelligence
Simplicity is key: behind the Qflow mobile app
Learn more about how we built our smartphone app, the key features we considered, and why we have engineered it with simplicity at its core.
Link to article
Qflow is taking the power of real-time data and machine learning to turn construction from a reactive industry that handles problems in retrospect to a proactive industry managing out errors long before they become a risk. The goal is to empower engineering teams to manage their impact and hit their targets.
Qflow makes it easy for construction teams to track and monitor environmental risk factors on their projects. By automating data capture and analysis of environmental data, Qflow brings clarity to the way construction projects are managed and executed, helping them save time and money in the process.
Automated data capture and analysis of environmental risk data
Waste and materials tracking
Air quality monitoring
Automated non-compliance alerts with key project insights
Unique predictive analysis using Machine Learning and Artifical Intelligence
Qflow was co-founded by Brittany Harris, a civil engineer, and Jade Cohen, an environmental advisor, with the ambition to create a sustainable future.
Originally launched to tackle the UN's SDG of clean water and sanitation, Qflow quickly pivoted into the construction industry to tackle the industry's environmental impact. After a successful seed round of funding, led by Property Innovation Labs, Qflow grew into the current team of 14 strong.
Date Launched: 
Head office location:
Current team size:
Funding:
Fundraising status:
Press contact:
Date Launched: April 2018
Head office location: London, United Kingdom
Current team size: 15
Funding: £​790,000
Fundraising status: Approaching Seed+
Press contact: rezwana.uddin@qualisflow.com
"Qflow is an app and web-based system which delivers waste compliance in a highly efficient manner. It is an excellent example of how technology can save hours of painstaking admin without being unusable by those who less accustomed to smart phones and computers.
It has a wide range of applications with an excellent support network of individuals within the organisation who deal with all requests and suggestions promptly, professionally and pragmatically"
– Oliver Beech, Senior Environmental Adviser, Skanska UK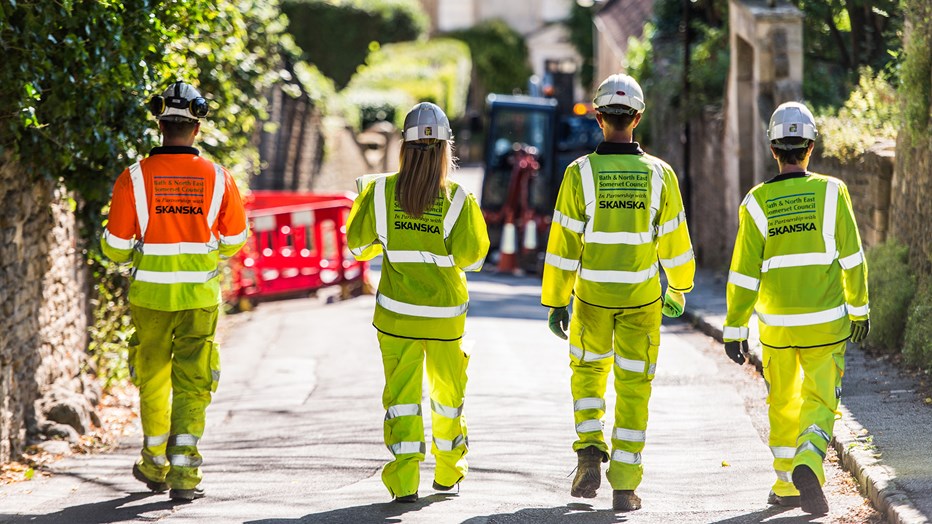 Download Qflow's logos, product images, and other assorted media
Sustainable construction is within reach
Want to learn more about Qflow?