Qflow enables central teams to know what's coming in and what's going off your site via the mobile app, identify key areas where performance can be enhanced and provide insights that no other contractor can match.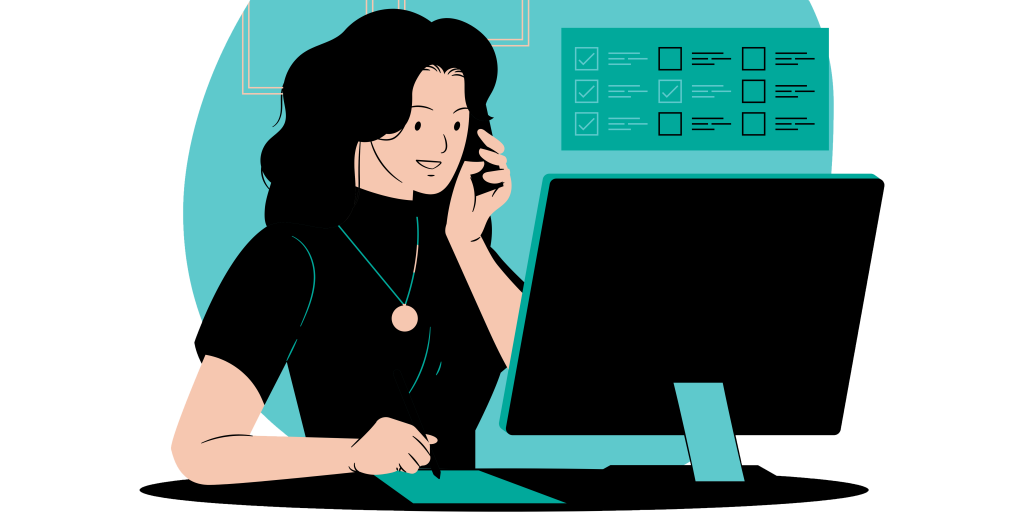 Reduce team admin by 80% You can access Qflow across all devices. 
80% of project admin can be automated and eliminated, freeing up the team to focus on mission-critical tasks.
154,000kg potential carbon reductions per project and year.
Capture your delivery or waste transfer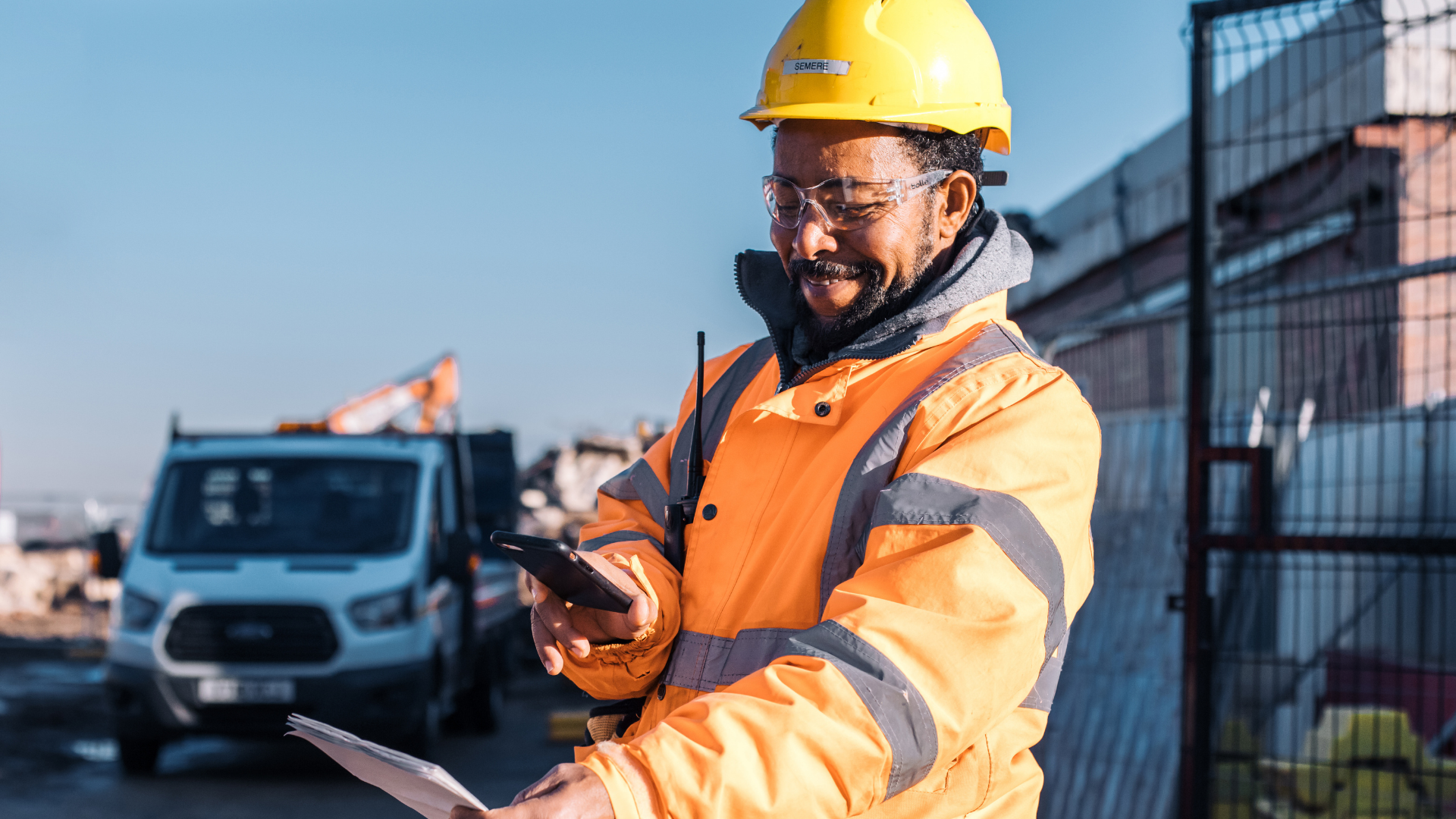 Qflow instantly captures and digitises instant goods received and waste transfer notes, saving your team 80% audit time and reduce admin errors.
Qflow digitises, cleans, enriches your data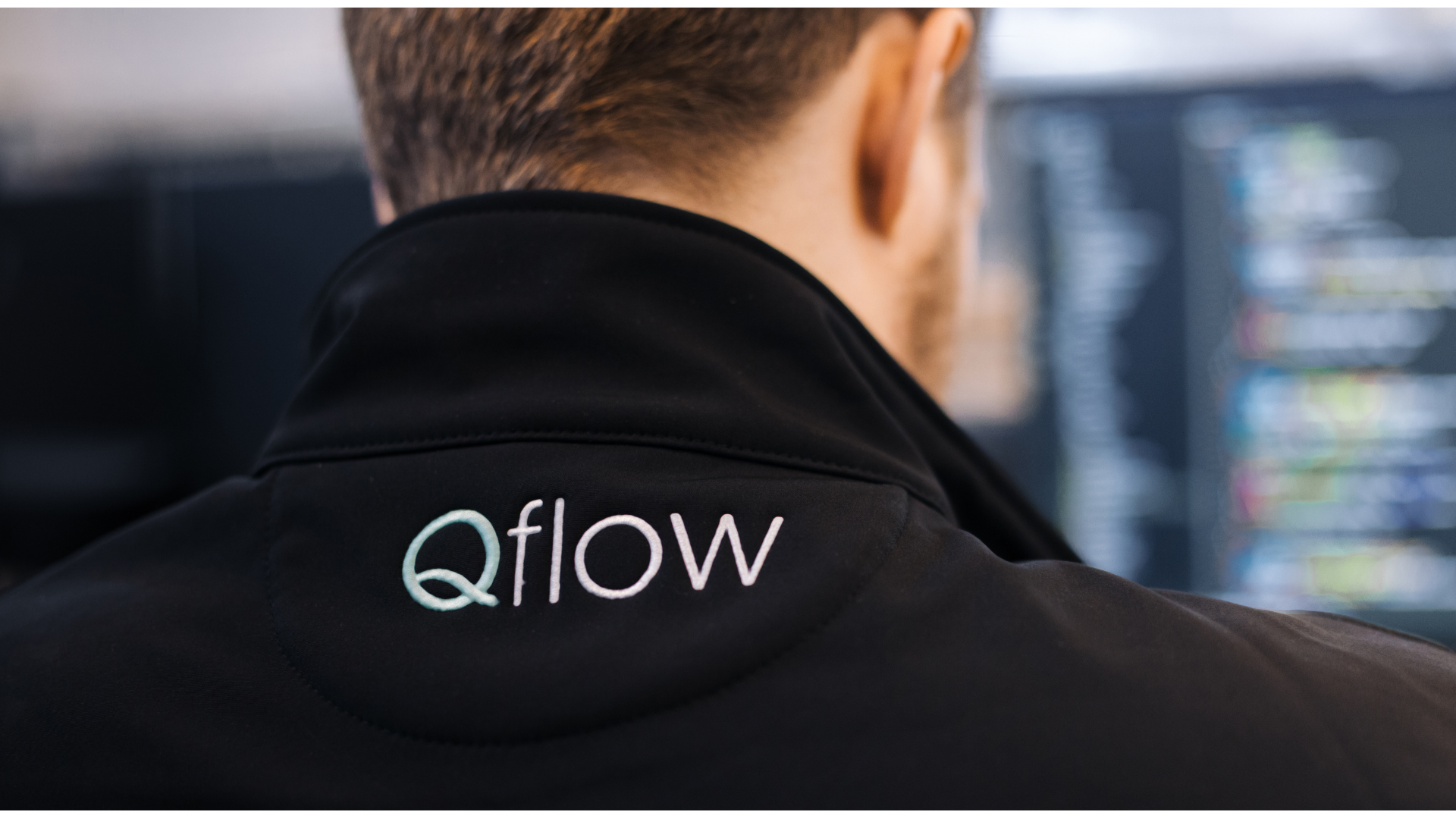 Qflow alerts you to non-compliant material deliveries and waste transfers, reducing project risk and giving you transparency on your supply chain's performance. ​
Get notified of risks and opportunities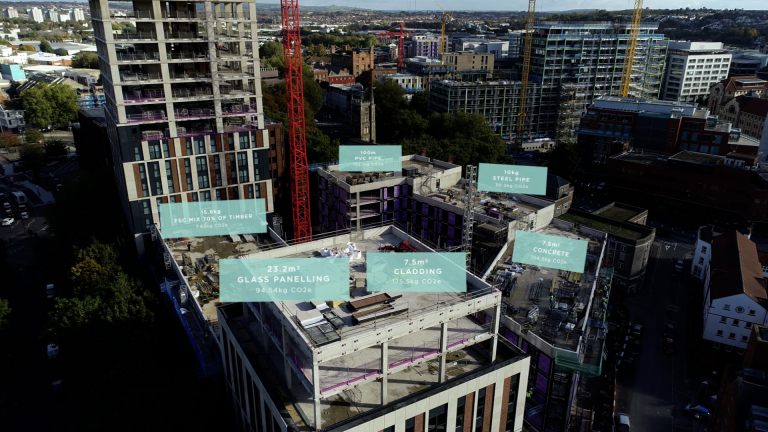 Qflow provides monthly insight reports, highlighting the key opportunities for you to improve productivity and reduce carbon; gaining the competitive edge. ​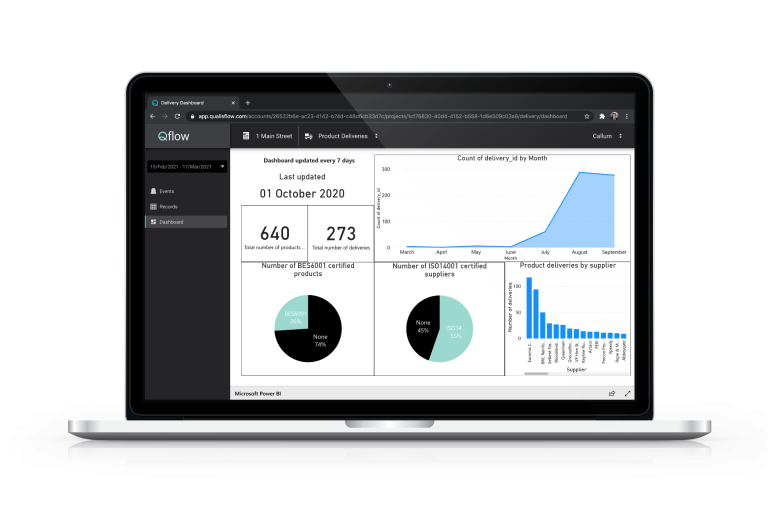 See how we use machine learning and artificial intelligence to automate waste and delivery tracking...