ESG reporting high on your agenda?
Achieve supplier transparency and streamline your ESG reporting with material and waste data independently captured & audited on site.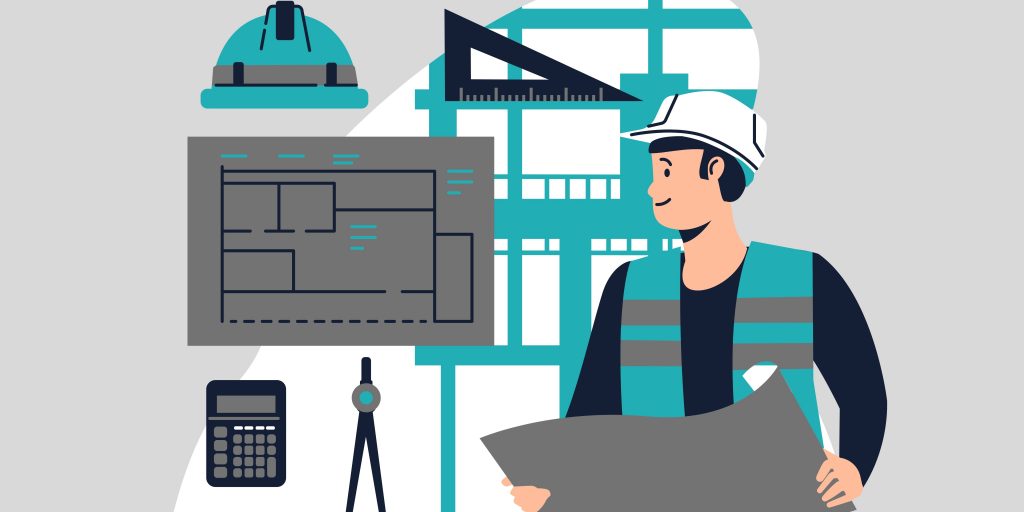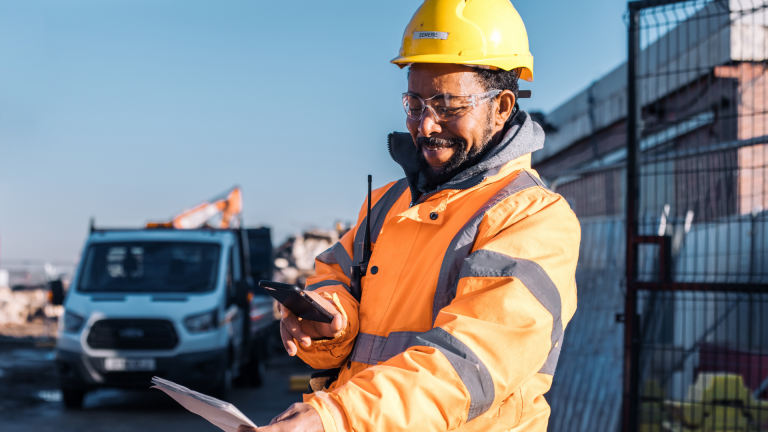 Streamline ESG data collection with Qflow Smart Capture and API
Having strong ESG can help attract the best talent and investment, so it's no wonder this is climbing up the agenda. But evidencing your impact with such a diverse supply chain can be hard. 
Qflow's smart capture can save teams up to 80% of their time spent chasing suppliers for data and clarification, freeing them up to do the important value adding activities and elevating your ESG credential to really stand out!
Transparency and accountability across the supply chain with Qflow Smart Capture and Live Audits
By collecting this data at the construction site, Qflow reduces the risk of information going missing, or errors going unchecked. With so much change and pressure on the material supply chain, our clients are using this data to help manage this change, and have open and objective conversations with their supply chain, working together to deliver the project on time and on budget.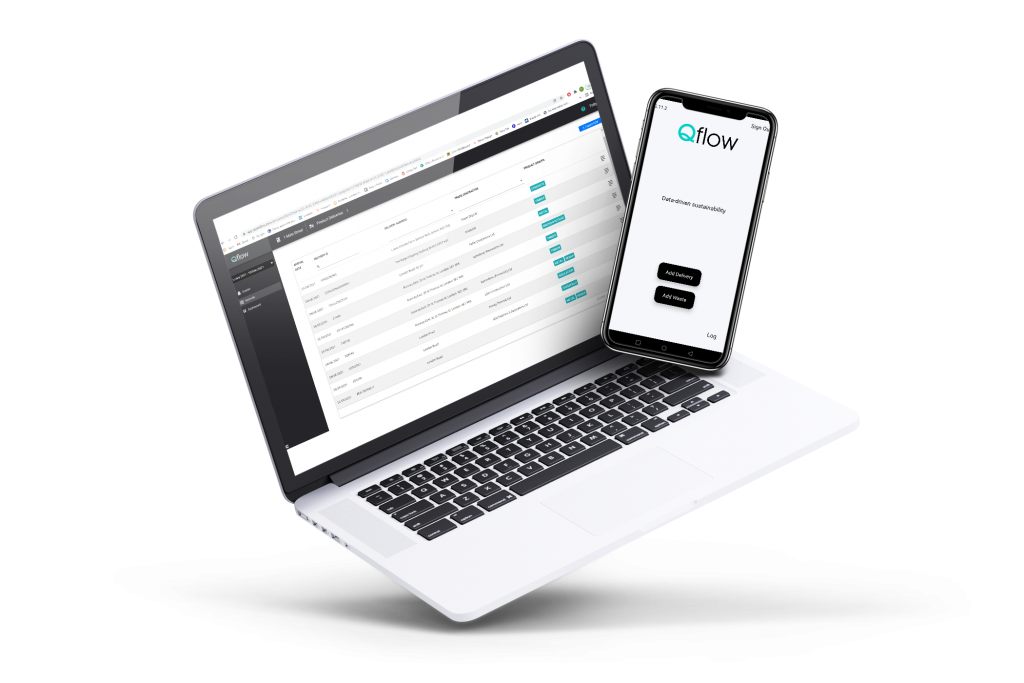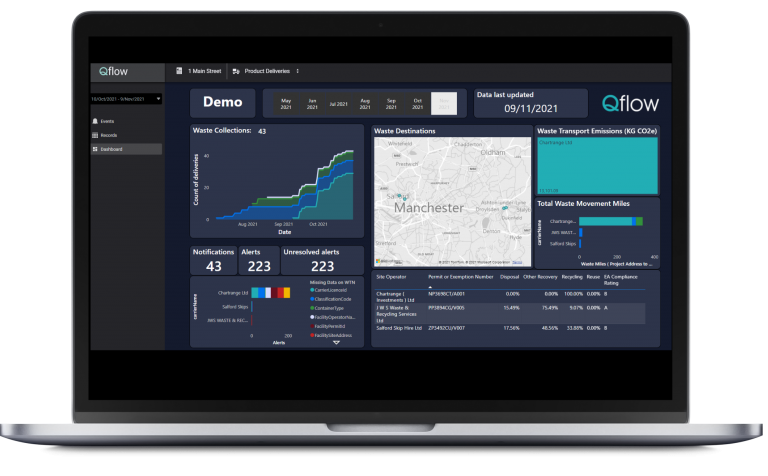 Portfolio wide data empowering business decisions with Qflow Insights
With consistent and complete data across your portfolio, it is simple to see which sites really shine, and which need a little more support.
Comparing similar projects across your portfolio can help validate and evidence where your investments in new methods or new suppliers are making a difference.
Ensure your quality aspirations are delivered with Qflow Live Audits
With Qflow Live Audits, you can be confident that your supply chain are notified of non-compliant materials on site, and stay on top of their waste management.
For waste we check the 9 Duty of Care points required by the Environment Agency. For materials we check for material and supplier certifications such as FSC for timber and ISO14001 for suppliers.
Want to be alerted to something important? Speak to our team to find out more.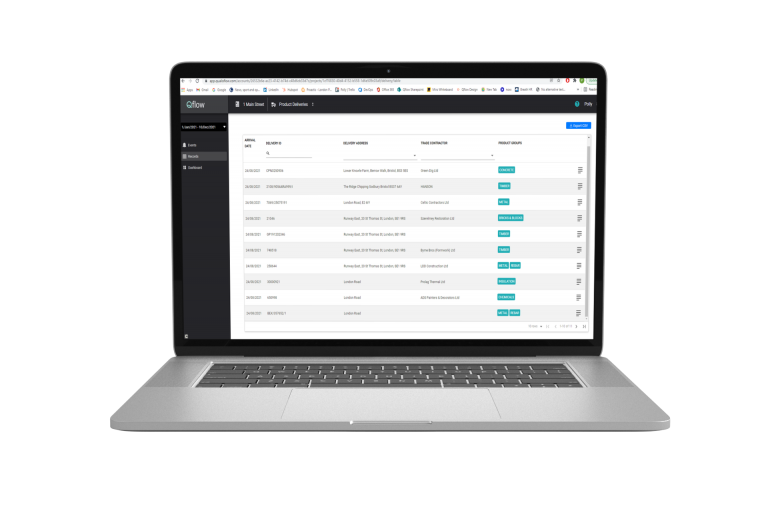 Find out how Landsec uses Qflow to save costs and carbon