We founded Qflow in May 2018 with the sole purpose of building a more sustainable future. We believe that all environmental and social harm in the world can and should be prevented. With that, we want to transform the way that we build our cities for the benefit of people and the environment.
We do this by working with construction teams to enable them to track and manage their social and environmental impact, and take a data driven approach to improving that! Our goals are to build an automated data collection/aggregation platform for construction projects, create the industry's most comprehensive dataset on the socio-environmental impacts of construction activities, and utilize digital technology to eliminate the need for on-site environmental teams.
Qflow was founded on five core values
We break this down to include honesty, transparency, and accountability. We ask this of our clients; in owning and managing their environmental impact and we ask it of our team in owning their 'failures'; we don't believe in attributing blame, and look to analyse and learn with each step. 
"The only real mistake is the one from which we learn nothing." 
We are taking on one of the oldest, most archaic industries there is. It will be hard, we will be pushed and we value our teams ability to fall, get back up and keep moving forward, no matter how hard.
"Success is stumbling from failure to failure with no loss of enthusiasm." 
We are unpicking old and complex problems and an opaque industry. We value unstoppable curiosity, always asking why; is there a better way; what about…?
"If you are not prepared to be wrong, you'll never come up with anything original."
Whether a young startup or a flourishing corporation, collaboration is central to building a successful product and organization. This is an essential building block for us and we strive for daily collaboration across the industry to come up with the best solutions. 
"If you want to go fast, go at it alone. If you want to go far, go at it together"
One of the most fundamental pillars of Qflow. We want the future to be bright for all, and the only way to do that is to find ways of living more sustainably. We ask this of our clients, and we certainly ask it of our team!
We are a group of engineers, environmental professionals and software architects, with experience from having worked on some of the largest infrastructure projects across the world. The team is driven by a common sense of purpose and a passion to create a sustainable future for everyone. We believe using technology is the way to achieve this.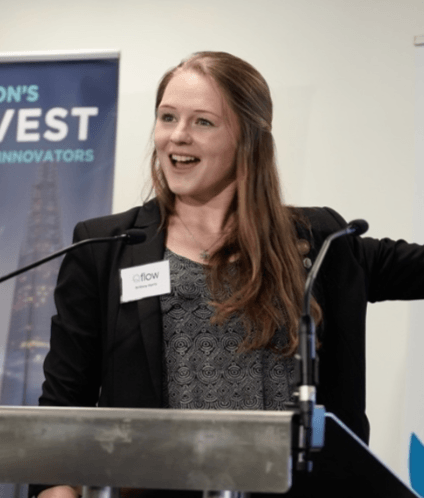 I love to write music and explore nature on a mountain bike. I'm motivated and driven to create a sustainable future.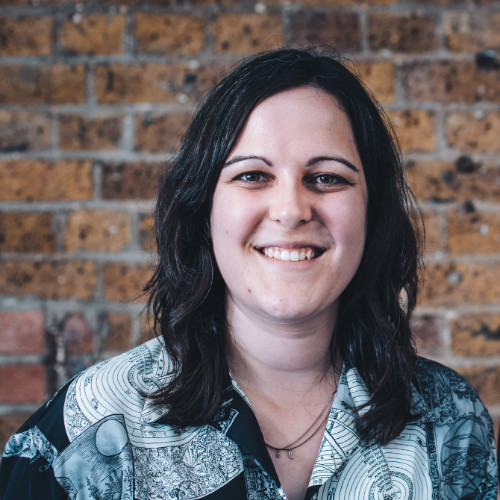 When I'm not working, you'll find me outside, most likely in a beer garden. I'm motivated to evolve the construction industry from a sustainability perspective.
I've got a knack for eating crazy hot chili peppers. During my free time I spend time with my kids.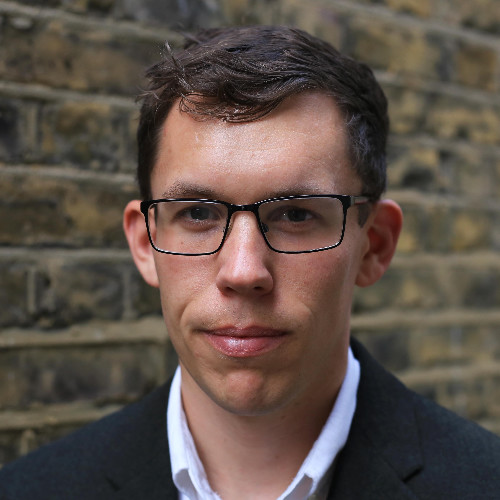 I ensure we create truly innovative products that make the world more sustainable. In my spare time, I am slowly bringing a previously unloved garden back to life.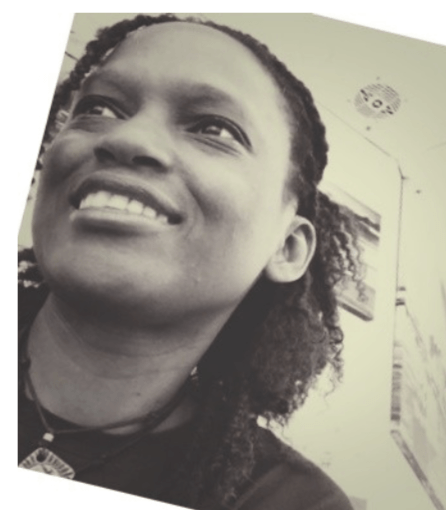 I have a long standing passion for sketching and I love going for a Saturday walk. Parks, beaches, shops, doesn't matter. I just love a nice walk.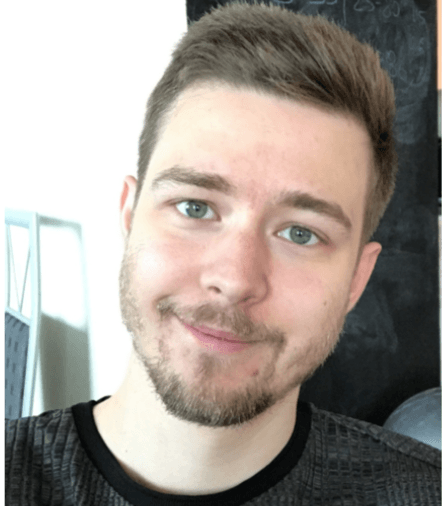 I love to go climbing and I've got a knack for DIY projects. During the weekend you'll catch me roller blading or watching sci-fi movies.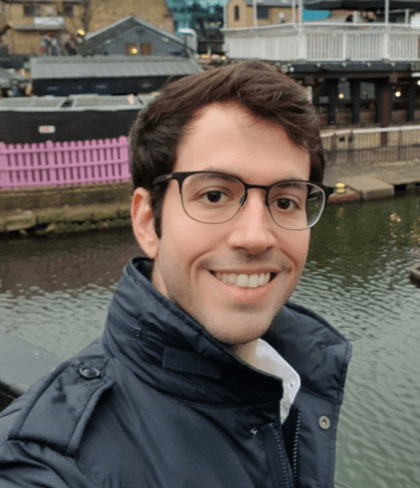 "I'm a brazillian/italian developer who moved to the frostier London in pursuit of meaningful challenges. QFlow is the exact opportunity I came in search of with an excellent team to boot."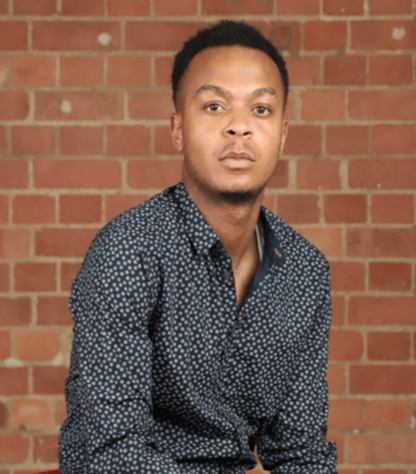 When I'm not working, I enjoy listening to music and exploring the deep dark depths of Netflix. 
Machine Learning Engineer
I love statistics and machine learning. If you've got an interest in these fields, I would love to hear about it. My other interests are running, drawing, reading and traveling.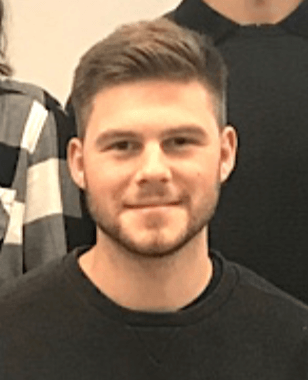 I love to meet and connect with like minded people, as well as those from different backgrounds and fields. I'm motivated to work on future technology to help drive innovation.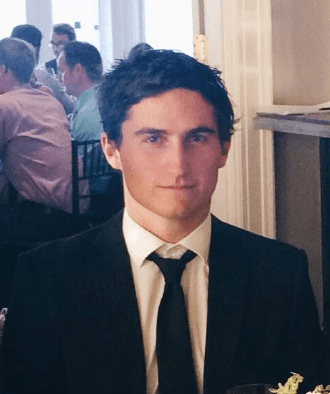 I love exploring new and unfamiliar topics in an attempt to better understand the world. Secretly a bedroom music producer. Nothing takes priority over a cup of coffee. 
Sustainable construction is within reach
Want to learn more about Qflow?