We founded Qflow in May 2018 with the sole purpose of leaving the world in a better place than we found it. We have a vision of a construction industry that uses only the resources it needs in the most efficient way possible – delivering a built environment that meets the needs of society without compromising future generations. 
With that we are on a mission to become the market leading system for UK construction projects to capture and harness material and waste data on live sites.
We do this by working with construction teams to enable them to track and manage their social and environmental impact, and take a data driven approach to improving that! Our goals are to build an automated data collection/aggregation platform for construction projects, create the industry's most comprehensive dataset on the socio-environmental impacts of construction activities, and utilize digital technology to eliminate the need for on-site environmental teams.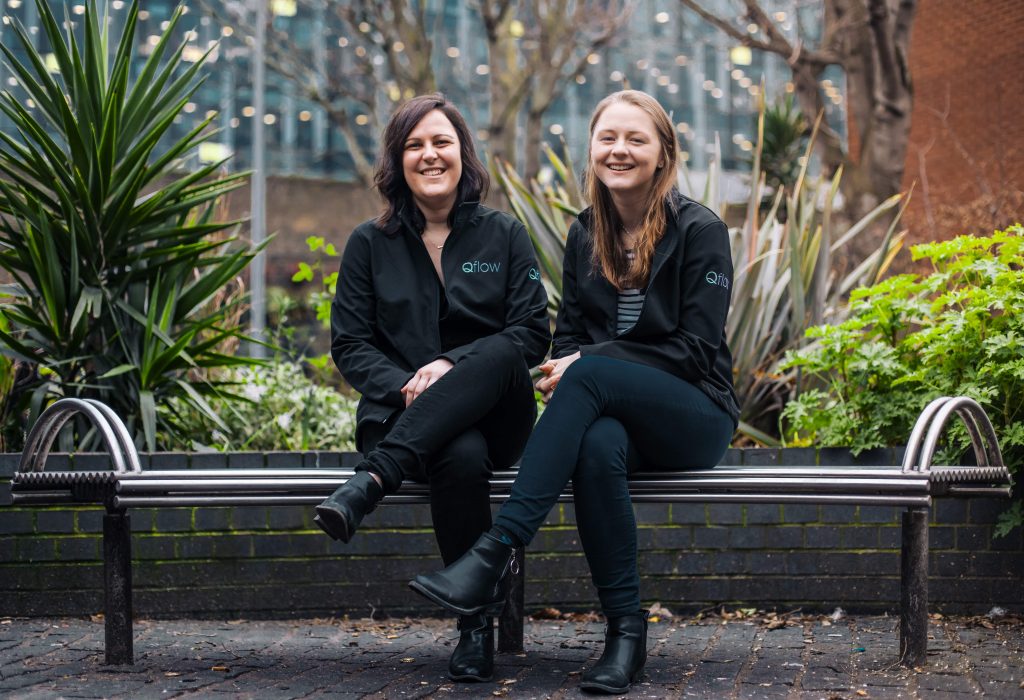 We are a group of engineers, environmental professionals and software architects, with experience from having worked on some of the largest infrastructure projects across the world. The team is driven by a common sense of purpose and a passion to create a sustainable future for everyone. We believe using data is the way to achieve this.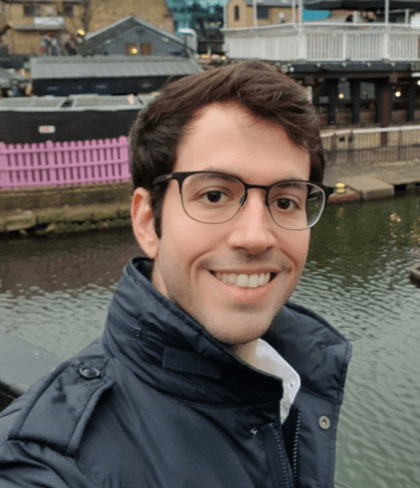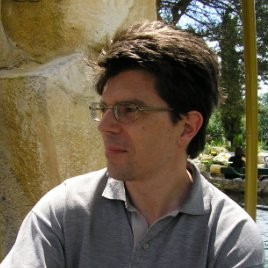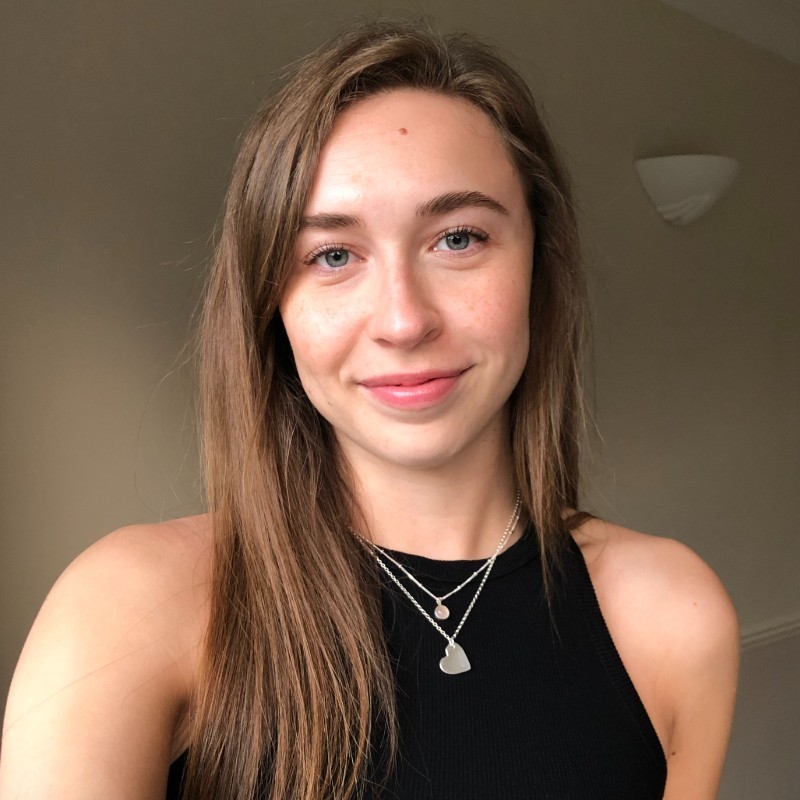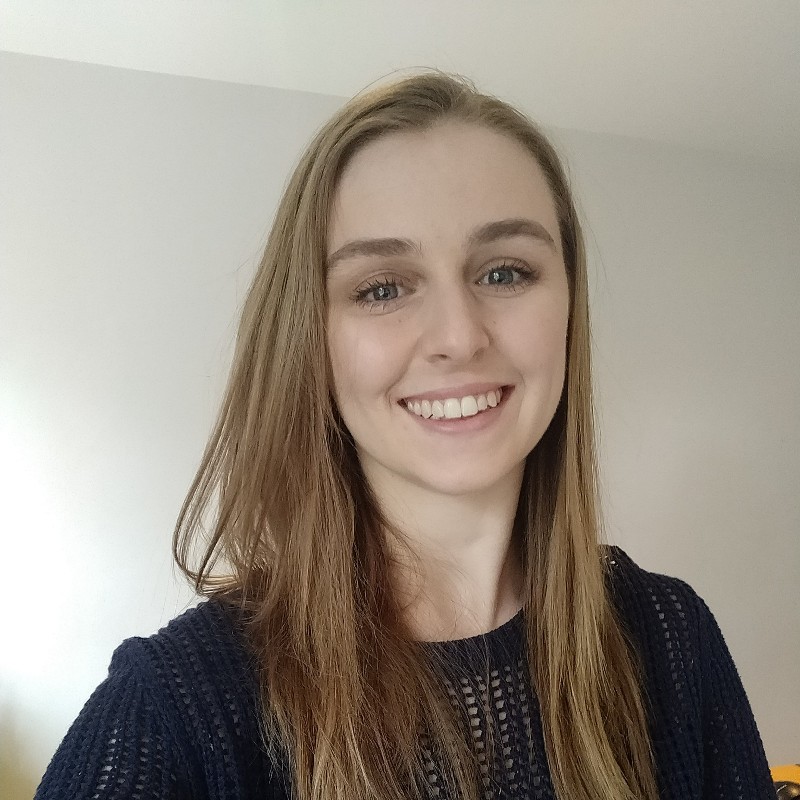 Digitisation Project Coordinator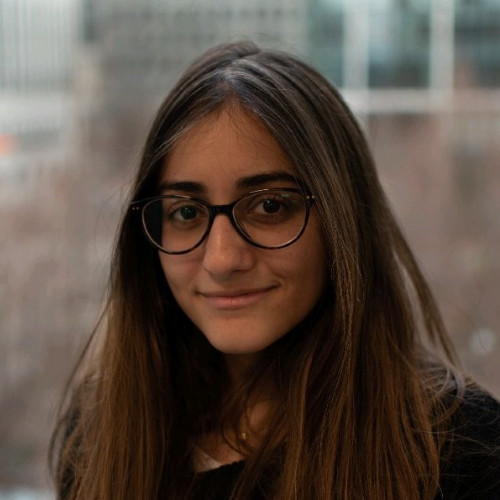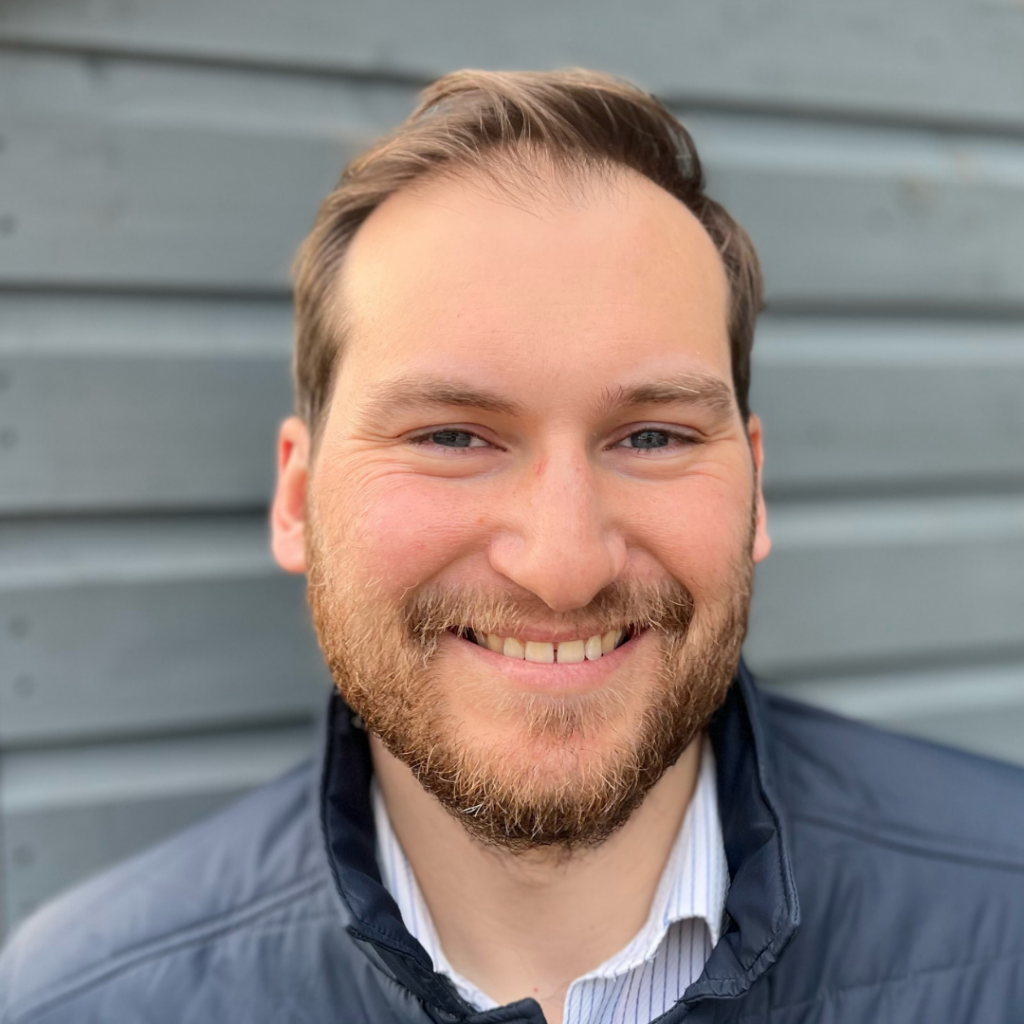 Business Development Manager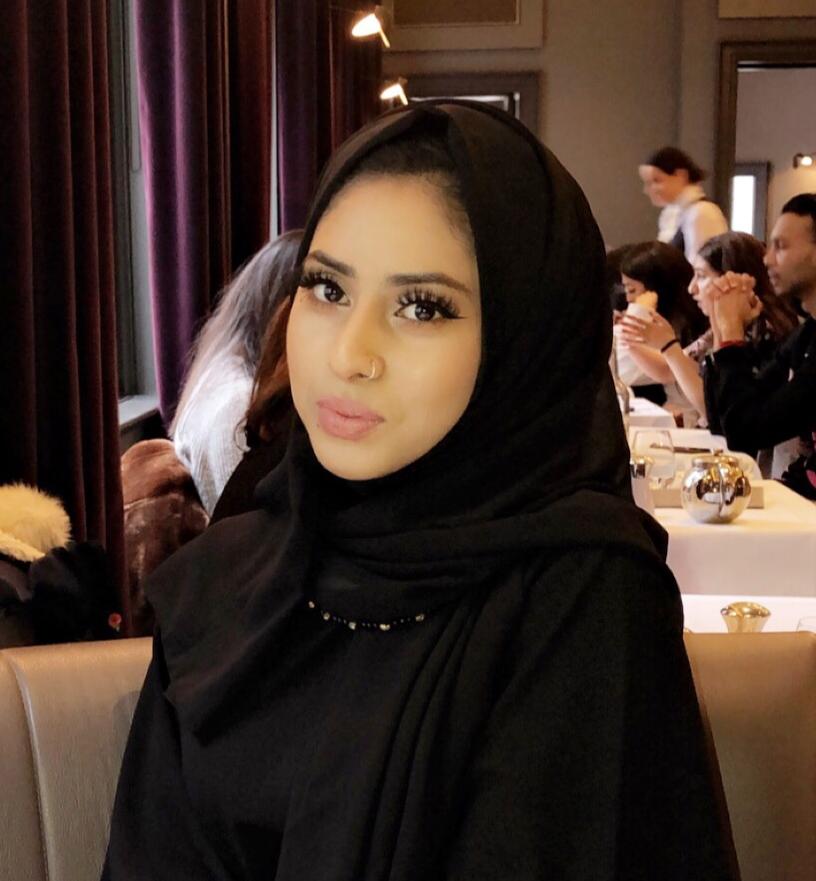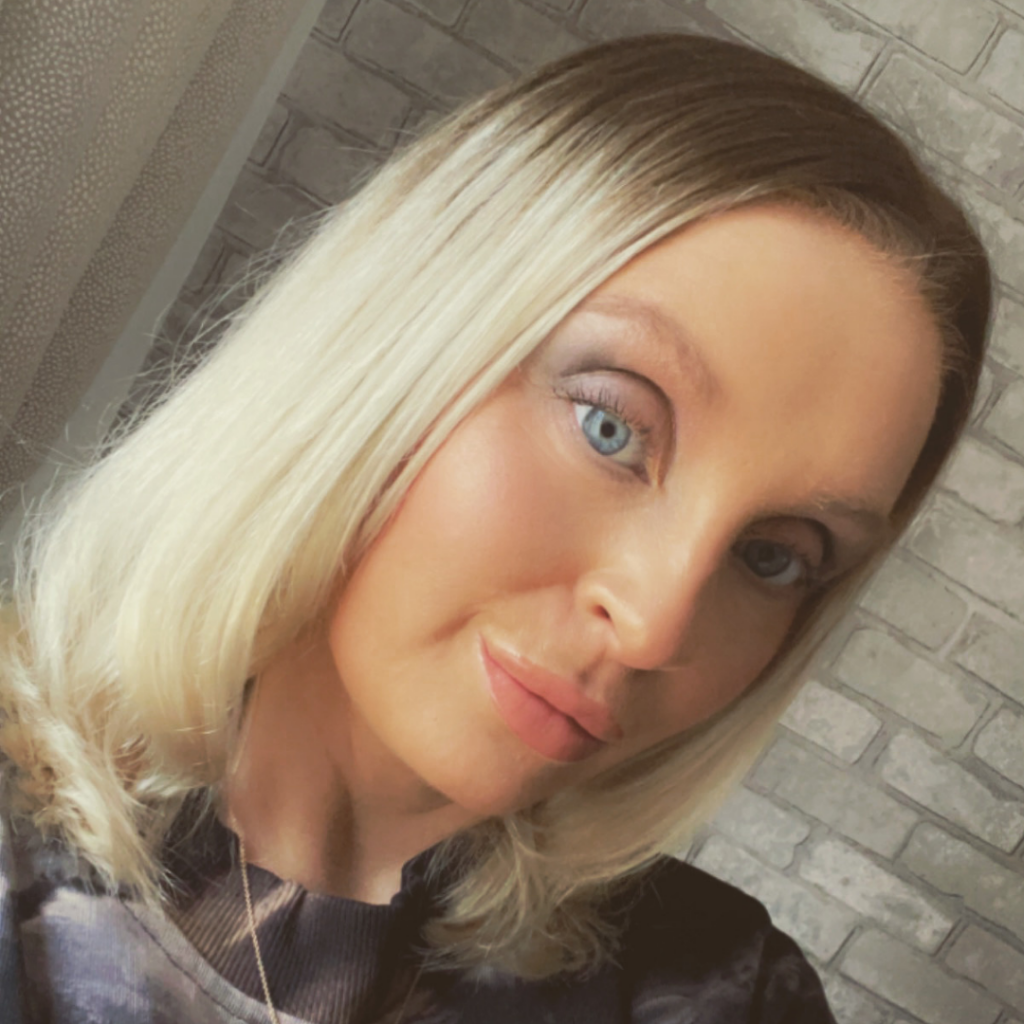 Business Developement Manager
We break this down to include honesty, transparency, and accountability. We ask this of our clients; in owning and managing their environmental impact and we ask it of our team in owning their 'failures'; we don't believe in attributing blame, and look to analyse and learn with each step. 
"The only real mistake is the one from which we learn nothing." 
We are taking on one of the oldest, most archaic industries there is. It will be hard, we will be pushed and we value our teams ability to fall, get back up and keep moving forward, no matter how hard.
"Success is stumbling from failure to failure with no loss of enthusiasm." 
Whether a young startup or a flourishing corporation, collaboration is central to building a successful product and organization. This is an essential building block for us and we strive for daily collaboration across the industry to come up with the best solutions. 
"If you want to go fast, go at it alone. If you want to go far, go at it together"
We are unpicking old and complex problems and an opaque industry. We value unstoppable curiosity, always asking why; is there a better way; what about…?
"If you are not prepared to be wrong, you'll never come up with anything original."
One of the most fundamental pillars of Qflow. We want the future to be bright for all, and the only way to do that is to find ways of living more ethically and sustainably. We ask this of our clients, and we certainly ask it of our team!
Data-driven construction is within your reach
Want to learn more about Qflow?