What is QFlow?
Using the Internet of Things to better manage construction impacts
Collect
Q.Flow aims to help businesses manage their resources more sustainably on construction and development sites, by gathering the data to support day to day decision making
Analyse
The concept utilizes a range of external data systems, combined in an online analytics platform, for a full end-to-end data management package
Optimize
It allows users to identify areas of high environmental risk, monitor changes on a real-time basis, and combine information into a simplistic, tailored dashboard
Importance of impact management
It has never  been so imperative to ensure comprehensive tracking systems for meeting regulatory requirements.
The potential for corporate fines is increasing, there are higher expectations from clients than ever before, and reputation risks associated with incidents are becoming more prominent. 
There has never been a more critical time to take advantage of the Internet of Things, and bring construction monitoring into a new world of sophisticated data management
How does it work?
The Q.Flow platform draws in data from external systems, helping bring traditional data online and connected under the Internet of Things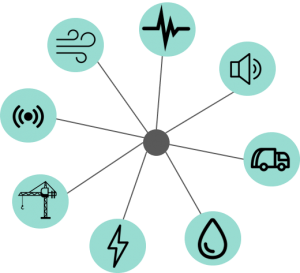 Connect to data sources
Integrate key environmental measures and works schedules, including noise, vibration, air quality, water, waste, materials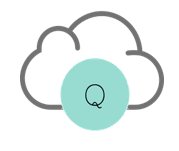 Cloud storage
Push all data onto a cloud based server
Data visualization
Automated data visualization and analytics, with all information held on a single platform
Decision making
Proactive sustainability performance management and programme optimisation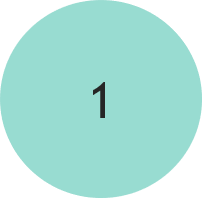 Industry experience
​Our team have experience in both Civil contracting and consulting. We understand the challenges faced every day; from gathering data for developing an effective design, monitoring works on site, or managing the long-term operation of assets.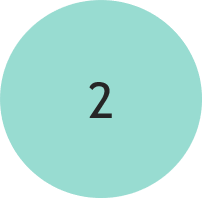 Team
​Our team are made up of both engineering and environmental professionals; able to combine the best of both sectors for the most sustainable solution. The team are supported by Entrepreneur First and the Royal Academy of Engineering.
Tailored service
​Q.Flow is specifically tailored to meet your needs in the construction industry. The platform and service offering are adaptable for each site.
Contact us
Get in touch if you're looking for more information or want to find out about opportunities to join the team.
   Find us at

the office
Entrepreneur First
Block L, The Biscuit Factory
Clements Rd, London SE16 4DG
  

E

mail us
info@qualisflow.com